About us
With nearly 8 billion people in the world, it's easy to forget how much women risk to birth life into the world.  In our own unique way, we make it easier for people to honor and celebrate the women who choose Life.
Our Story
We created Birth-Day cards in 2012 in an effort to acknowledge the risks women take when they choose to birth life into the world.  Recently, we began designing cardholders for our cards that resemble and can (with care) be used as handbags.  Our  Gift Bags include jewelry and one or more Birth-Day cards, and can be given to your mother, wife, sister, aunt, grandmother, mother-law, daughter-in-law, best friend's mother, etc.  Regardless of the age of the "child" any woman who has given birth to someone you love is worthy of recognition and celebration.   Remember:  Life is the gift that keeps on giving.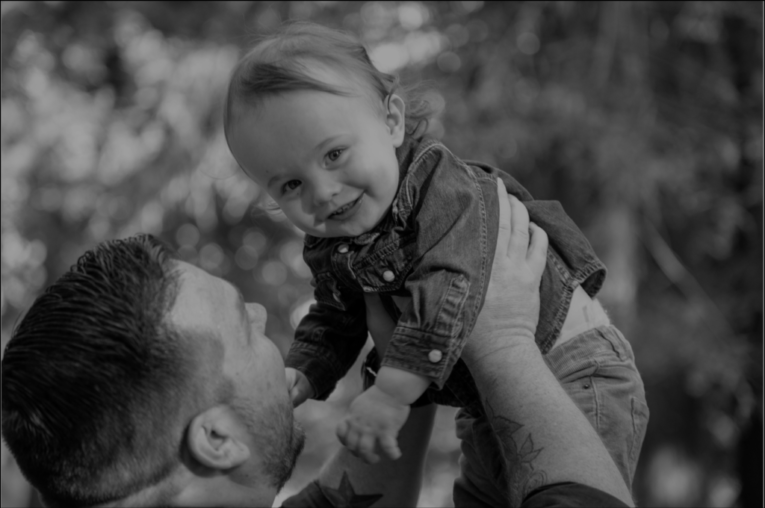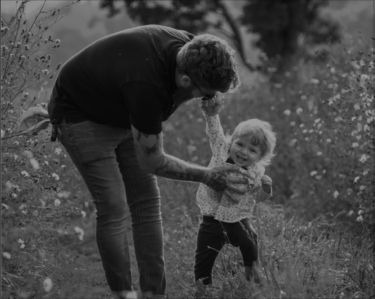 Why celebrate women?
More than a third of all women who give birth in the USA (1.7 million women each year) experience some type of complication that has an adverse effect on their health.
Mom's Retirement Fund
The risks mothers take combined with the work mother's do, is priceless.  No amount of money can equal the value of their risks, each time they choose to birth a life into the world.
We love fathers too!
The best gift a father can give his child, is to love its mother.
The love and appreciation that you show to your child's mother will benefit your child exponentially, and won't just last a lifetime, but affect generations to come.  Fathers have the power to change the world for the better; one mother at a time.
Divorced?   Single?
Mothers risk their lives to give birth to bouncing baby boys who grow up to be loving fathers just like you.  Whether married or single, all women who choose to birth Life into the world take the same risks to their health.  Fathers:  if you are no longer romantically involved with your child's mother, celebrate the woman who gave birth to the child you love with our "No Drama" Birth-Day card.  Remember:  the Life she risked to give birth to the life you love, is still the gift that keeps on giving, even when you are no longer together.  Celebrate the Woman!